Instagram, Facebook, Twitter Ban In India – Kya Sach Mein Ye Social Media Sites India Me Ban Ho Rahi Hain?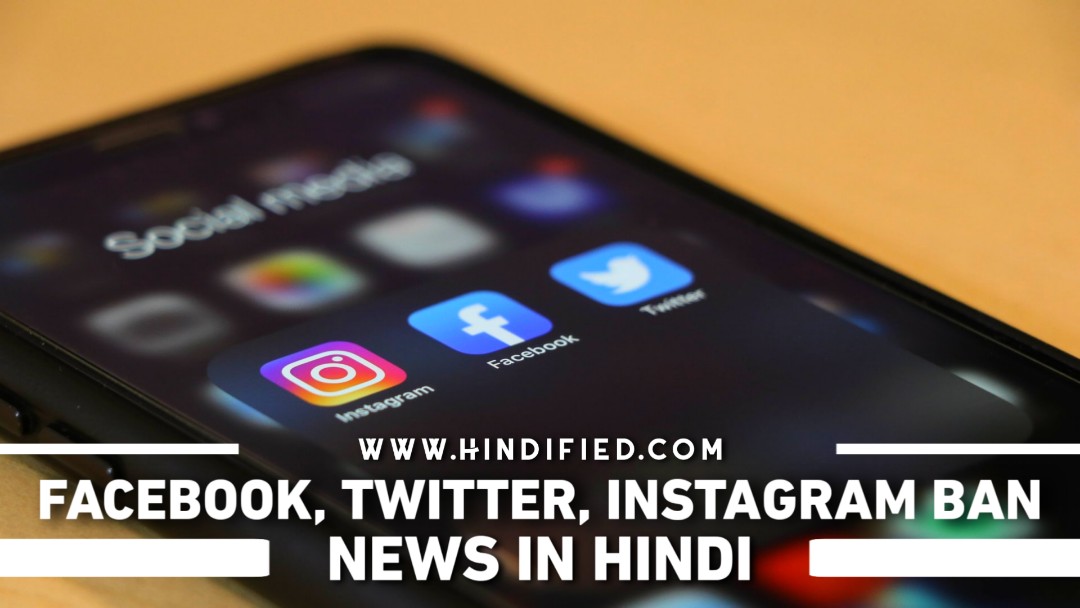 Electronics aur Soochana Praudyogikee Mantraalay ya Ministry of Electronics and Information Technology (MeitY) ne 25 February ko gazette mein niyamon ko adhisoochit kiya, aur social media company (jaise Facebook, Twitter, Instagram, aadi.) ko teen mahine ke bheetar paalan karne ko kaha. Haalaanki, sootron ne kaha ki agar company niyamon ka paalan nahin karti hain, to un websites ko India me Ban kiya ja sakta hai, aur un par aaparaadhik mukadama chalaaya ja sakta hai. Iss lekh mein, ham India mein Facebook, Twitter, Instagram Ban ke baare mein charcha karenge, aur sambhaavanaon ke baare mein bhee charcha karenge ki kya in social media sites ko India mein Ban kiya jaega ya nahin.
---
Facebook, Instagram, Twitter India mein Ban Kyun ho Sakte Hain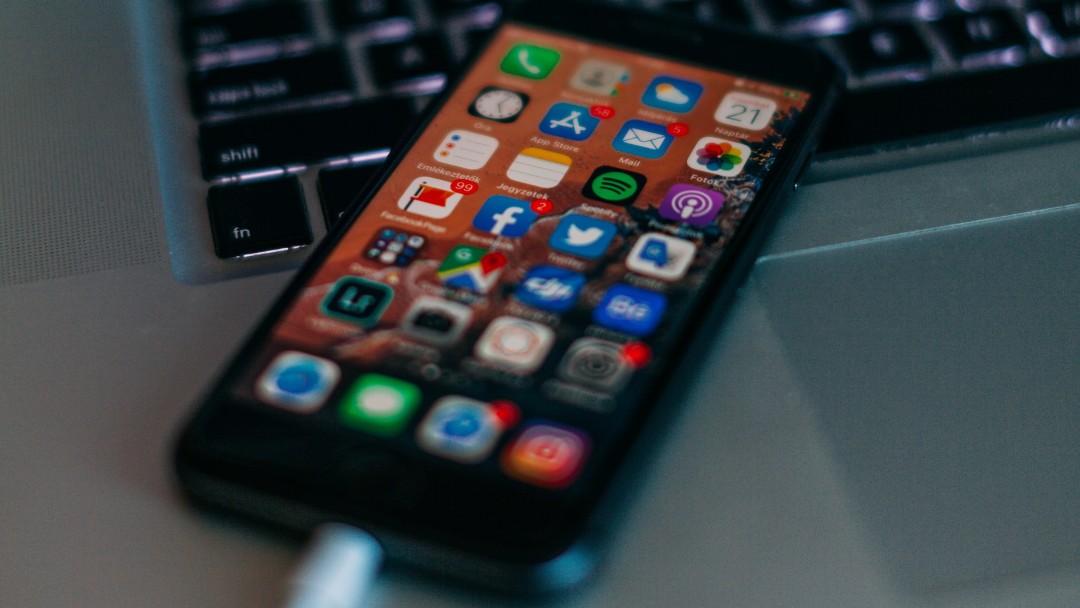 Is saal kee shuruaat mein 25 February ko, Electronics aur Soochana Praudyogikee Mantraalay (MeitY) ne sabhi social media platform ko nae niyamon ka paalan karne ke lie teen maheene kee samay seema dee thee. Aur, samay seema aaj 25 May ko samaapt ho rahee hai, aur kathit taur par inme se keval ek company (KooApp) ne aise adhikaariyon ko niyukt kiya hai.
Instagram, Facebook, aur Twitter jaisee social media sites ke lie nae sakht niyamon ke anusaar, unhen 36 ghante ke bheetar adhikaariyon dvaara report kee gaee kisee bhee saamagree (photo, video, status, aadi) ko hataane kee aavashyakata hai. Social Media company ko shikaayat milne ke 24 ghante ke bheetar appatijanak post ko hataana hoga. Lekin, abhee tak Twitter, Facebook, Instagram, ya Whatsapp sahit kisee bhee social media website ne nae niyamon ka paalan nahin kiya hai.
---
Facebook, Instagram, Twitter ka India mein Aage Kya ho Sakta Hai?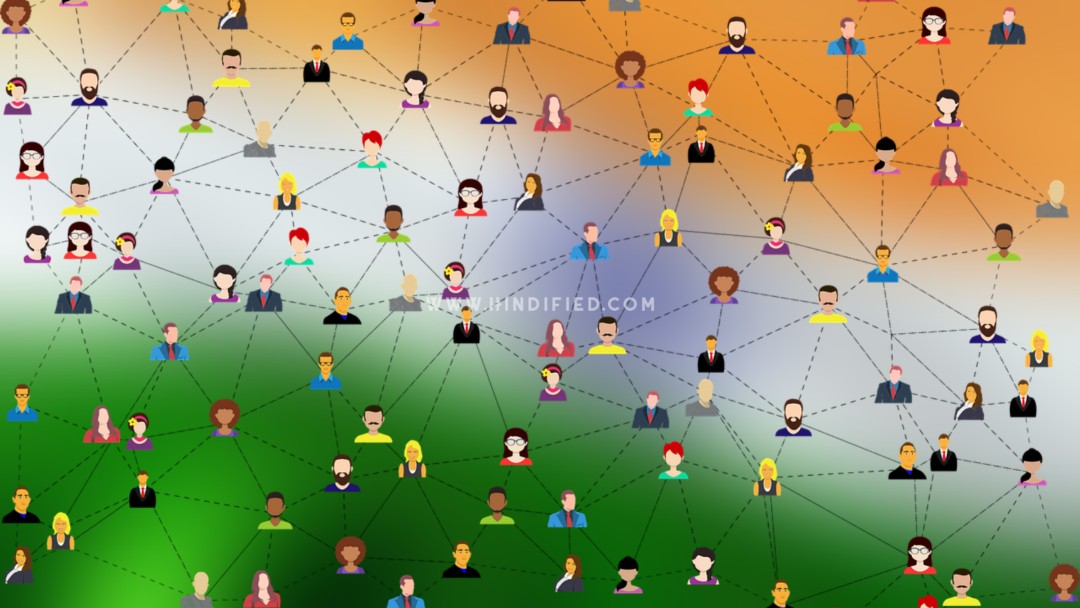 Jaisa ki hamne upar bataya ki Twitter, Facebook aur Instagram jaisee social media ab tak na toh ek mukhy nodal adhikaaree, aur naa hee ek paryaapt shikaayat nivaaran tantr niyukt kiya hai, jo donon Bharat sarakaar ke nae nirdeshon ke anusaar aavashyak hain.
Social Media company IT Adhiniyam kee Dhara 79 ke tahat apne vishesh aadhikaar kho saktee hain, jisamen kaha gaya hai ki ek madhyasth (ya sangathan) kisee bhee host ki gayi samagri jaise "kisi third party kee jaanakaaree, data, ya link ko unke dvaara upalabdh ya host kie gae" ke lie uttaradaayee nahin hoga. Sankshep mein, company ko unke sites par saamagree ke lie aaparaadhik roop se jimmedaar ghoshit kiya ja sakta hai.
---
Samapan
Facebook, Instagram, Twitter jaise social media platforms ko maasik anupaalan report prakaashit karanee hogee aur sakriy roop se hataee gaee content (pics, videos, aadi) ka vivaran dena hoga. Sarkar dvaara diye gaye aankadon ke anusaar, India mein 53 crore Whatsapp upayogakarta, 44.8 crore YouTube upayogakarta, 41 crore Facebook user, 21 crore Instagram user hain, aur 1.75 crore users Twitter par hain. Iss beech, kuch visheshagyon ka maanana ​​​​hai ki social media diggajon ko nae IT niyamon ka paalan karna chaahie aur ye platform digital media ka ek abhinn ang hain aur inhen hataaya nahin jaana chaahie.