11 May Ko India Me National Technology Day Kyu Manya Jata Hai? Janiye Hindi Mein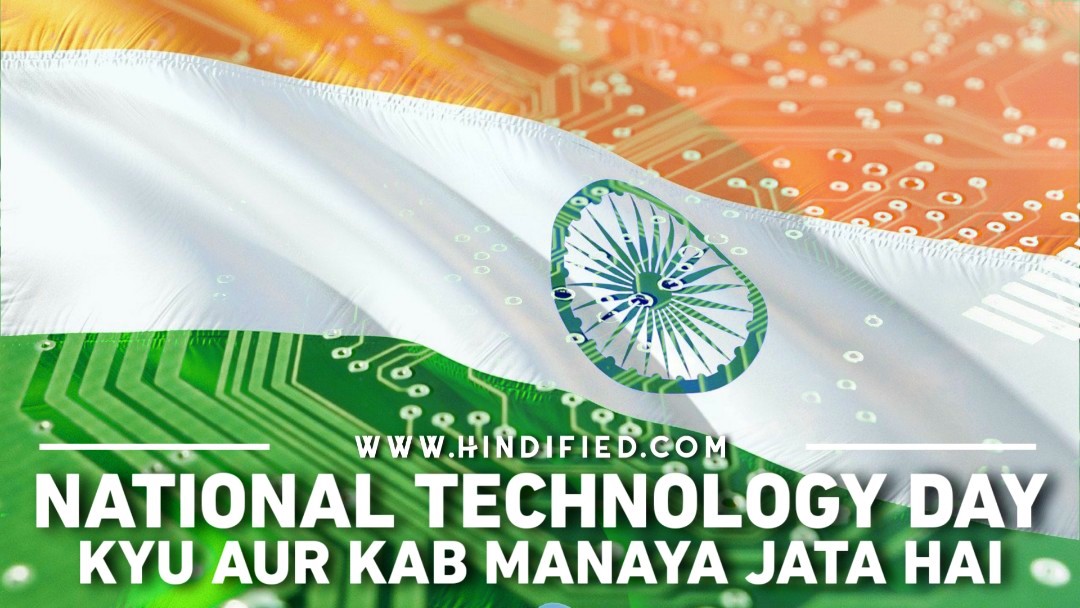 India mein National Technology Day kab manaya jaata hai? Yah India mein har saal 11 May ko manaya jaata hai. National Technology Day ko ham Hindi mein राष्ट्रीय प्रौद्योगिकी दिवस kehata hain. Is lekh mein, ham National Technology Day ke baare mein vistaar se baat karenge aur jaanenge ki India mein National Technology Day kyon manaya jaata hai, iska itihaas, mahatv, National Technology Day 2021 ka Theme, aur is din ke anya mahatvapoorn pahaloo Hindi mein.
---
National Technology Day Kyu Manaya Jata Hai?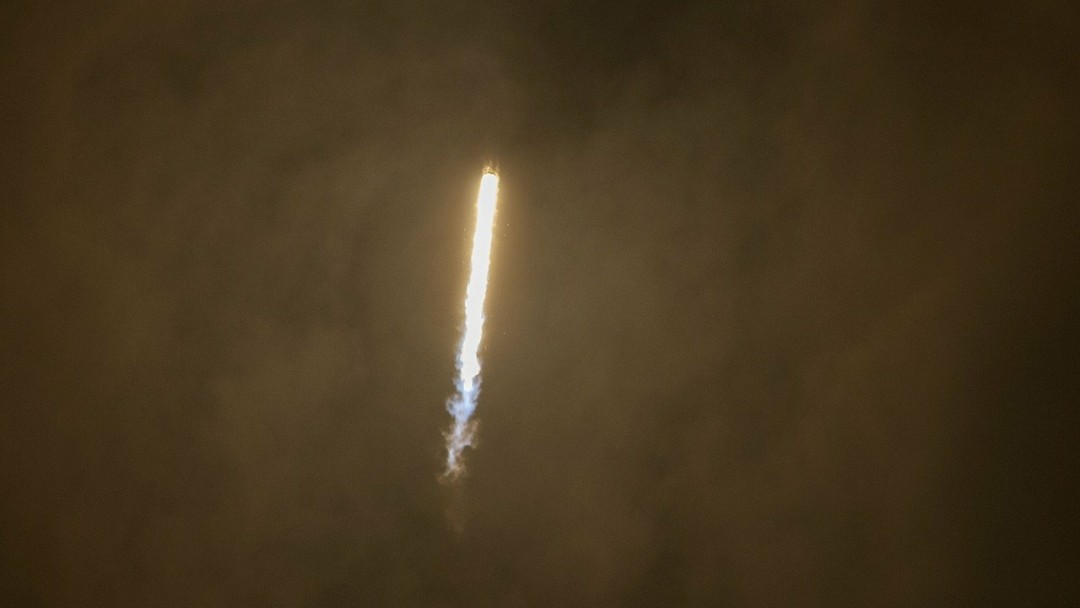 Bharat Sarkaar ne aadhikaarik taur par 1998 ke Pokhran paramaanu pareekshanon (Pokhran Nuclear Tests) kee saalagirah manaane ke lie 11 May ko National Technology Day (राष्ट्रीय प्रौद्योगिकी दिवस) ke roop mein ghoshit kiya hai. Pokhran paramaanu pareekshan Bharatiye sena dvaara Pokhran pareekshan range mein kie gae paanch paramaanu bam pareekshan visphoton kee ek shrrnkhala thee. Yah Bharat mein kee gaee takaneekee pragati ka sammaan karne ke lie bhee manaaya jaata hai.
Ise 1998 mein tatkaaleen Pradhaan Mantree Atal Bihari Vajpayee dvaara aadhikaarik roop se hastaaksharit kiya gaya tha. Is din ko vigyaan aur praudyogikee ke kshetr mein vibhinn vyaktiyon aur udyogon ko puraskaar dekar manaaya jaata hai.
Yah din Bharat ko paramaanu hathiyaaron (Nuclear Weapons) vaale raashtron ke kuleen samooh mein shaamil hone kee yaad dilaata hai. 11 May 1998 ko, Bharat ne "Operation Shakti" ke tahat Rajasthan mein Bharatiye sena ke Pokhran test range mein teen saphal paramaanu pareekshan kie. 13 May ko do aur paramaanu pareekshan kie gae the. Pareekshanon ka netrtv divangat raashtrapati Dr. APJ Abdul Kalam dwara kiya tha. 11 May, 1999 ko pahalee baar National Technology Day manaya gaya.
---
National Technology Day ka Itihaas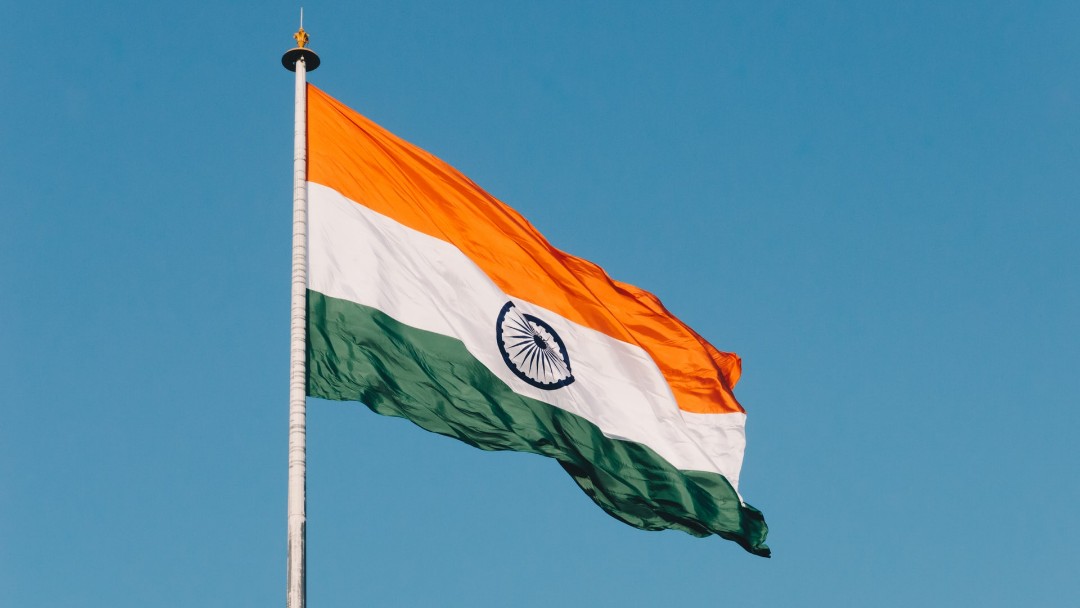 National Technology Day 2021 ka itihaas hamen 1999 mein vaapas le jaata hai, jab tatkaaleen pradhaanamantree Atal Bihari Vajpayee ne 11 May ko desh ke lie mahatvapoorn upalabdhi ke din ke roop mein ghoshit kiya tha. Praudyogikee Vikaas Board tab se iss din vaigyaanikon aur engineeriyon aur unake takaneekee navaachaaron (technological innovations) ko sammaanit kar raha hai jinhonne Bharat ke vikaas mein vrddhi kee hai.
Aamataur par, National Technology Day samaaroh ke lie New Delhi mein ek bade paimaane par kaaryakram aayojit kiya jaata hai aur raashtrapati ko mukhy atithi ke roop mein aamantrit kiya jaata hai. Vah vaigyaanikon ko puraskaar pradaan karte hain aur unakee upalabdhiyon ke lie unhen sammaanit karte hain. Lekin iss bar Coronavirus mahaamaaree ke saath, iss saal shayad koi karyakram aayojit nahi kiya jayega.
---
National Technology Day ka Mahatv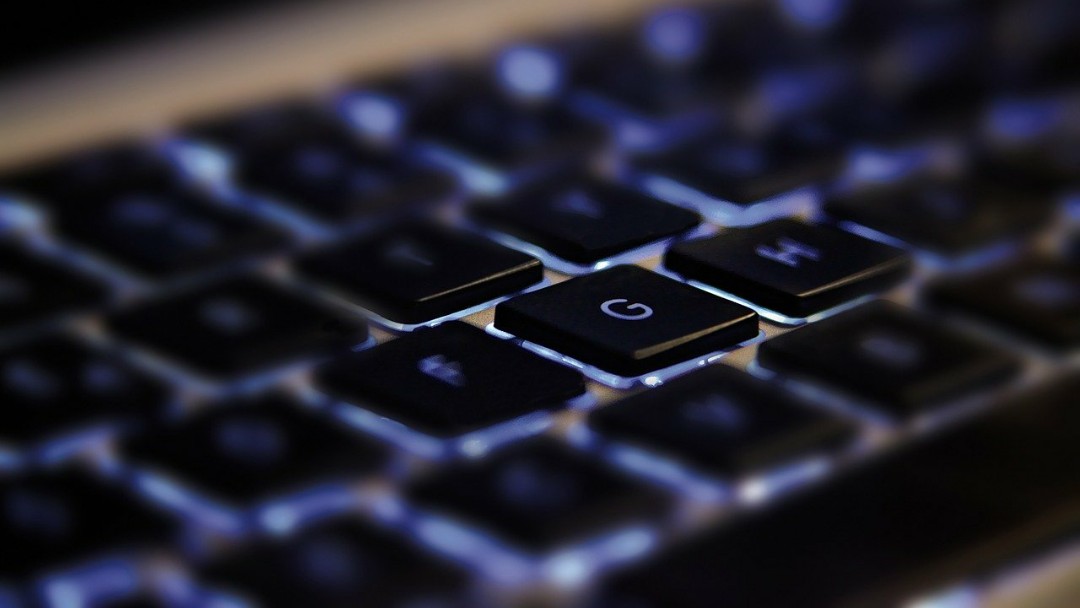 11 May, 1998 mein Bharat dwara kie gae paramaanu pareekshan, National Technology Day ko isaka mahatv dete hain. Ye paramaanu pareekshan Bharat ke poorv raashtrapati APJ Abdul Kalaam dvaara nirdeshit kie gae the.
Yah mission Bharatiye sena dvaara Raksha Anusandhaan aur Vikaas Sangathan ya Defence Research and Development Organisation (DRDO), Bhaba Paramaanu Anusandhaan Kendr ya Bhaba Atomic Research Centre (BARC), Paramaanu Khanij Nideshaalay Anveshan aur Anusandhaan ya Atomic Minerals Directorate for Exploration and Research (AMDER) ke vaigyaanikon ke sahayog se kiya gaya tha. In pareekshanon ne Bharat ko thermonuclear hathiyaar aur fission bombs banaane mein saksham banaaya.
National Technology Day par, Bharat ke pahale svadeshee vimaan, Hansa-1 ne udaan bharee aur DRDO ne satah se hava mein maar karane vaalee Trishul Missile ka pareekshan kiya jo ki ek tvarit pratikriya samay ke saath kam dooree kee missile hai.
---
National Technology Day 2021 ki Theme
Har saal National Technology Day ke liye ek alag theme ki ghosana hoti hai. National Technology Day 2021 ki Theme hai "Ek Satat Bhavishy ke lie Vigyaan aur Praudyogikee" ya "Science and Technology for a Sustainable Future". 2020 mein, iski theme this "RESTART" jiska full form hai "Rebooting the Economy through Science, Technology and Research Translations" jiska matlab hai विज्ञान, प्रौद्योगिकी और अनुसंधान अनुवाद के माध्यम से अर्थव्यवस्था को पुनः आरंभ करना।
---
Samapan
Indian National Technology Day logon ke andr purani yaadon ko tazaa karne ka kaam karta hai, taaki ve takaneekee vikaas ke mahatv ko samajh saken. Abhee kuchh dashak pahale, ek saadhaaran keypad phone bhi kayi logon ke liye ek sapna tha. Aaj lagabhag sabhee ke paas saste smartphone aur mobile me internet tak pahunch hai, jisase online shiksha aur aatm-shiksha mein tejee aaee hai. Log apane sahayogiyon, parivaar aur doston ke saath navaachaar aur takaneekee pragati ke mahatv ko phailaakar is varsh National Technology Day mana sakate hain.